A new episode of The Flash called "True Colors" airs tonight (February 6) at 8PM ET/PT on The CW. The network has released a new preview clip and "Inside" video to promote it, both of which you can find below.
(Oh, how we wish Katee Sackhoff could use her real voice.)
You can also see some preview images underneath the new videos.
Come talk about The Flash and count down to tonight's episode on our Flash discussion forum!
THE FLASH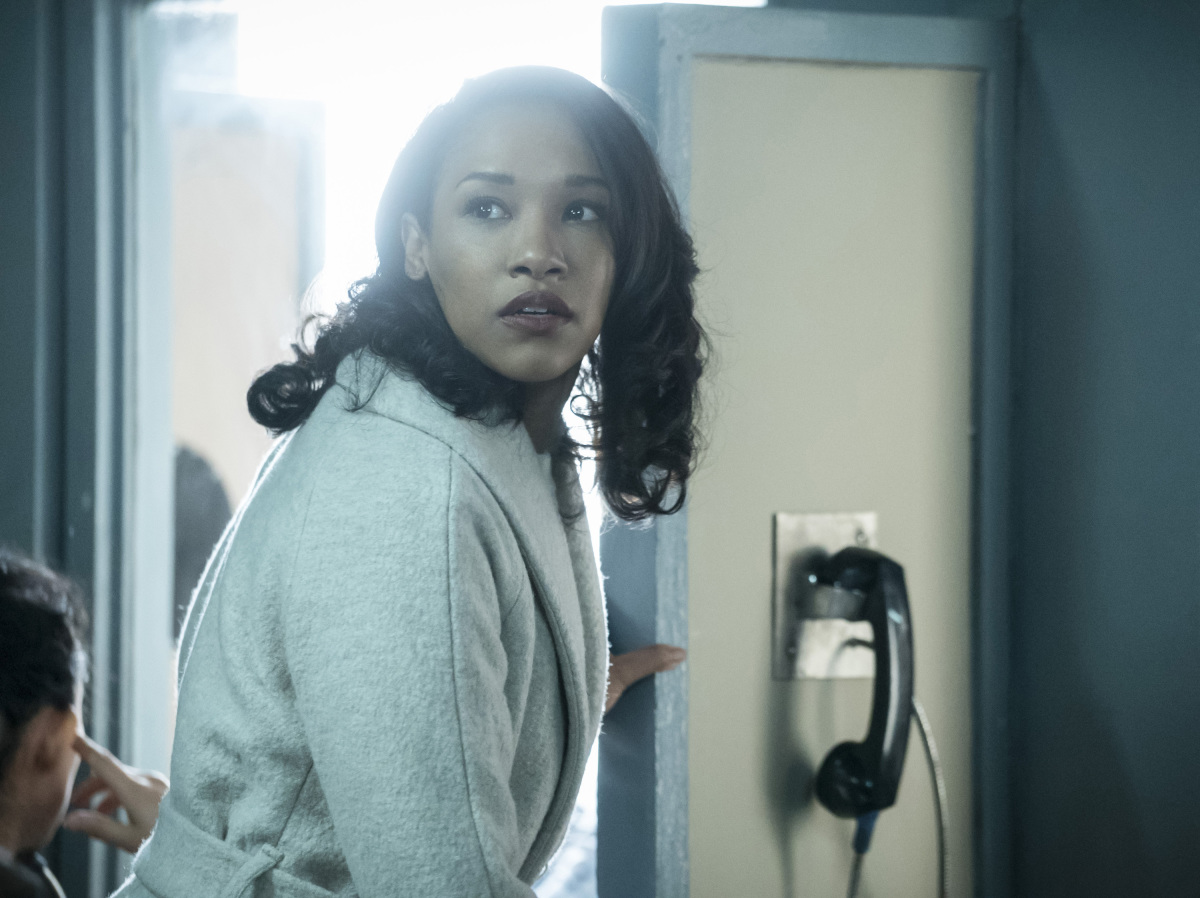 AMUNET MAKES A BIG PLAY — After hearing that Amunet (guest star Katee Sackhoff) has struck a deal to buy all of the metahumans in Iron Heights, Barry (Grant Gustin) must decide if he should expose his powers in order to save his cellmates. After a visit from an old friend, Ralph (guest star Hartley Sawyer) is reminded of his shady past and wonders if he's really a changed man. Tara Nicole Weyr directed the episode written by Jonathan Butler & Gabriel Garza (#413). Original airdate 2/6/2018.