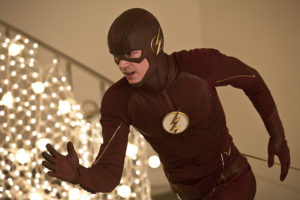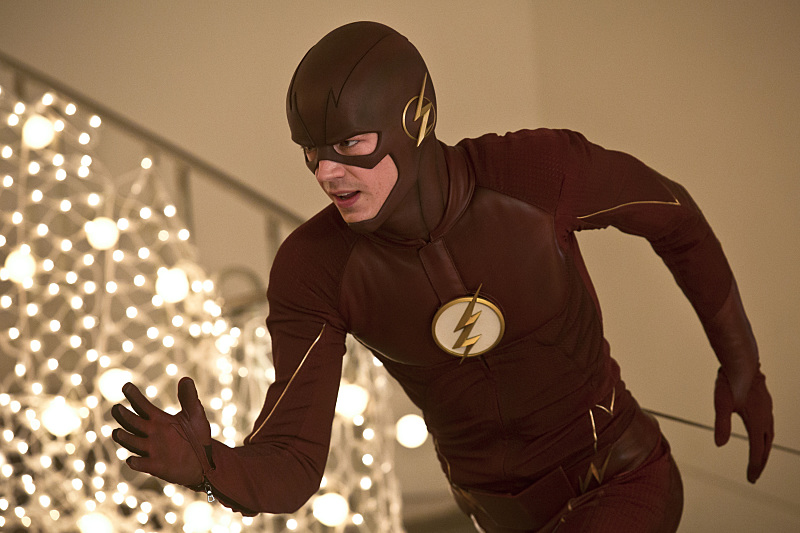 Worst Episode: "Potential Energy"
While "Potential Energy" featured more of an introduction to Wally, it still was considered the Least Favorite episode for the season. Oops. Maybe it was the Barry/Patty stuff? Either way, 18% of the votes went to this one.
The #2 choice for Worst Episode was "Legends of Today." Maybe those crossover episodes aren't as popular as they think… that one had 13%.
Last year's winner: "Crazy For You"