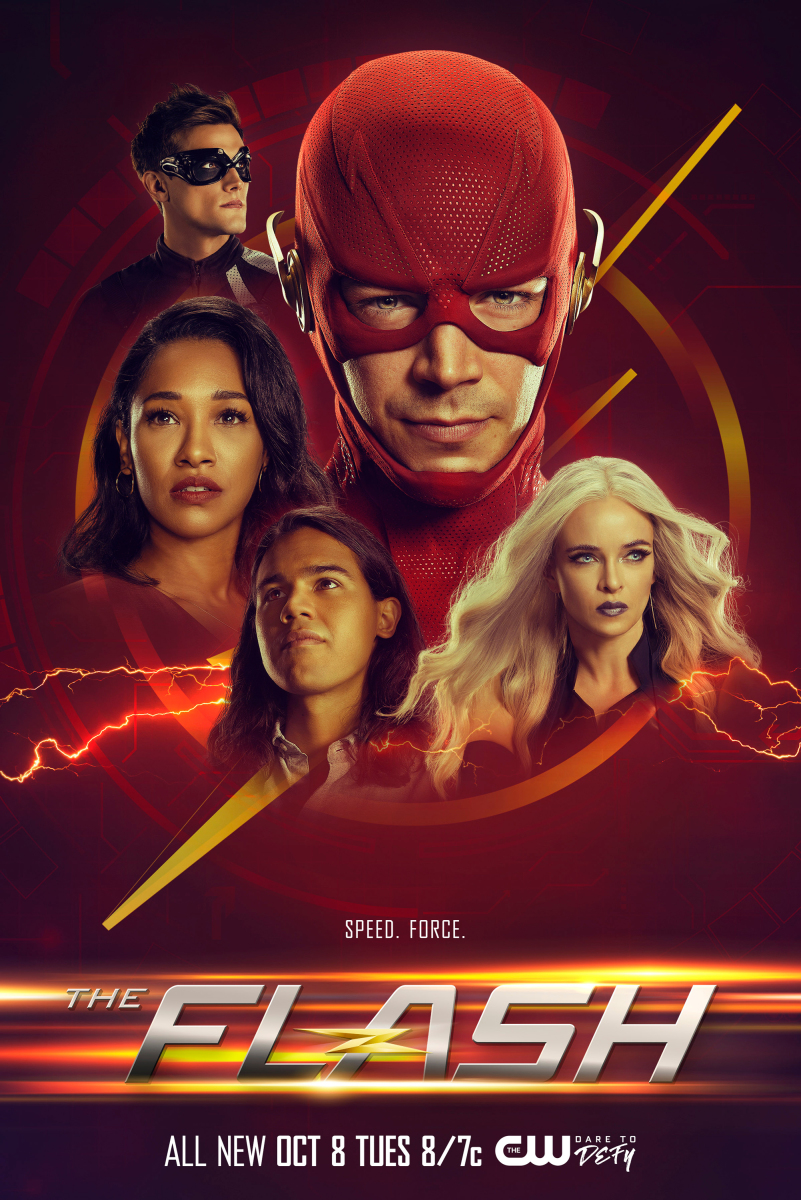 The Flash will be speeding into a seventh season!
The CW announced today that The Flash Season 7 will indeed be a part of the 2020-2021 TV schedule.
"These early orders for next season give our production teams a head start in plotting out story arcs and a jump on hiring staff, and this also provides us with a strong foundation of established, fan-favorite CW shows to build on for next season," The CW's President Mark Pedowitz said in a statement that came with a press release.
You can find out what other shows will be coming back in the full press release posted here.