Home
/
Tag Archives: photo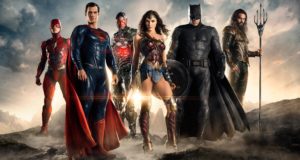 The movie Flash Ezra Miller is seen in a new teaser trailer and photo from Justice League.
Read More »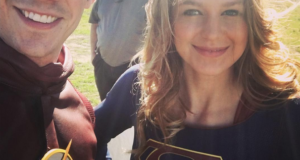 The Flash Grant Gustin has shared a photo of himself with Supergirl Melissa Benoist.
Read More »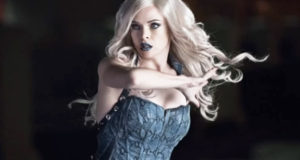 The Talk showed a clear picture of Danielle Panabaker as Killer Frost on a recent show.
Read More »