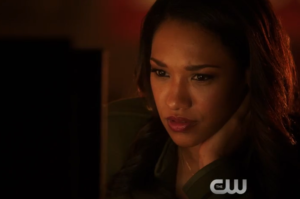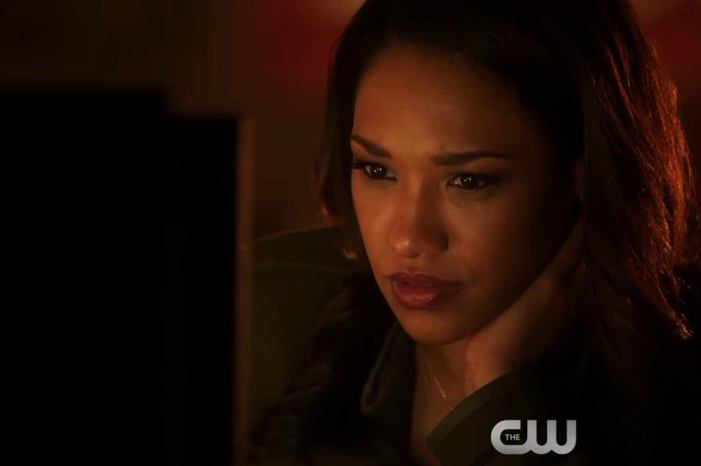 The CW has released a new extended trailer for "Grodd Lives!" that starts off with Iris' reaction to figuring out that Barry is The Flash.
Some great stuff here, everybody… including more GRODD!
"Grodd Lives" airs Tuesday, May 5 on The CW. A gallery of official photos from the episode can be found HERE.