Home
/
Tag Archives: Season 2
Fans have picked the best and the worst of The Flash Season 2.
Read More »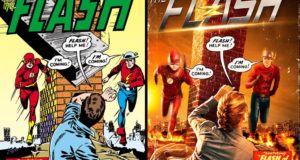 Fans are invited to vote for the best and worst of The Flash's second season in the 2016 FlashTVNews Awards.
Read More »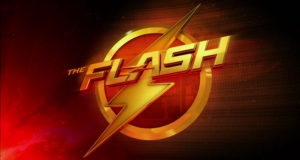 Warner Bros. Television has released the sizzle reel for The Flash that appeared during tonight's "Night of DC Entertainment" panel at Comic-Con International 2015 in San Diego. It's a terrific recap of Season 1, showcasing each of our characters and ...
Read More »