Barry seems to take off his mask to get more comfortable often, even if anyone and their mother seems to get in through STAR Labs security. Now, though, you can play with a miniture version
Entertainment Earth is now listing an action figure 2-pack featuring a maskless Barry (Grant Gustin) as well as Stephen Amell's Green Arrow costume from Arrow Season 4.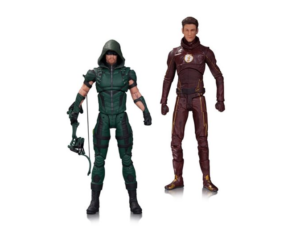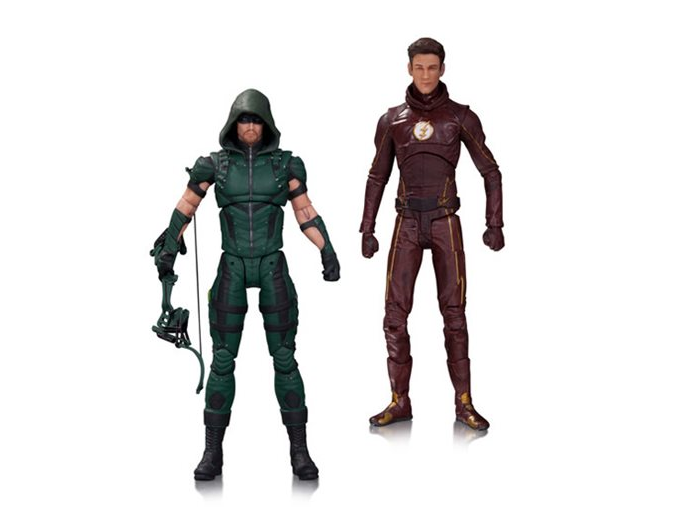 Here's how they describe it:
The Arrow and the Flash make a great team, even as action figures! This Flash and Arrow TV Action Figure 2-Pack features the vigilantes of Star City and Central City. Standing about 6-inches tall, theses heroes are a must have for any fan of the Arrow or The Flash TV shows!
The 2-pack is due in November but you can pre-order yours NOW!