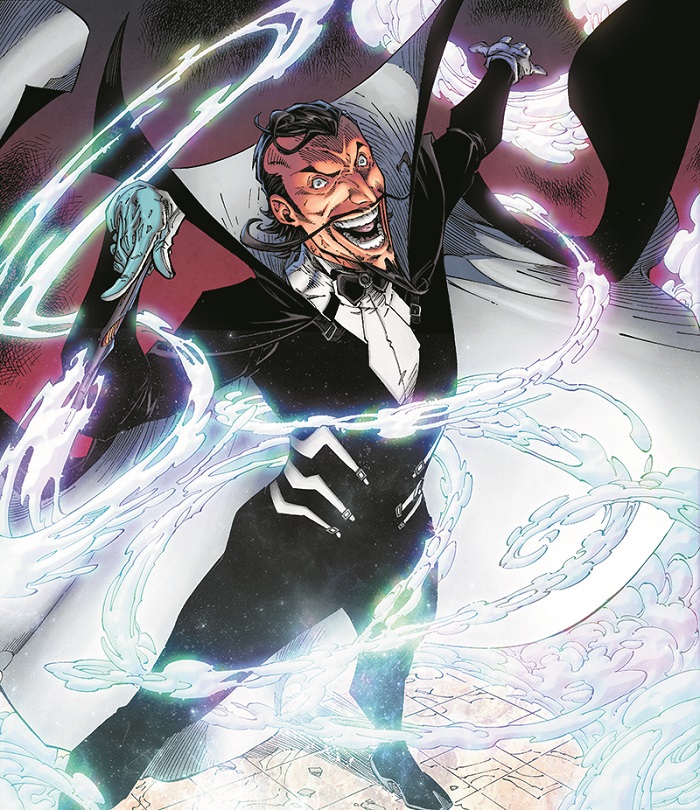 It will soon be time for The Flash to say "Abra Kadabra!"
DCComics.com today broke the news that actor David Dastmalchian has been cast in the role of the villain Abra Kadabra at some point later this season. Described as a criminal from a distant future whose advanced technological powers seem like magic, the time-traveling Abra Kadabra holds a secret the Flash will stop at nothing to uncover.
This isn't David Dastmalchian's first foray into the DC live-action world – his previous credits include Gotham and The Dark Knight.
Stay tuned for more details about his appearance as they become available.