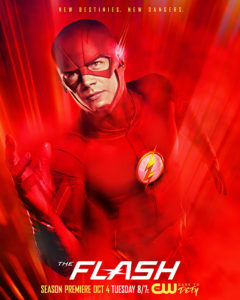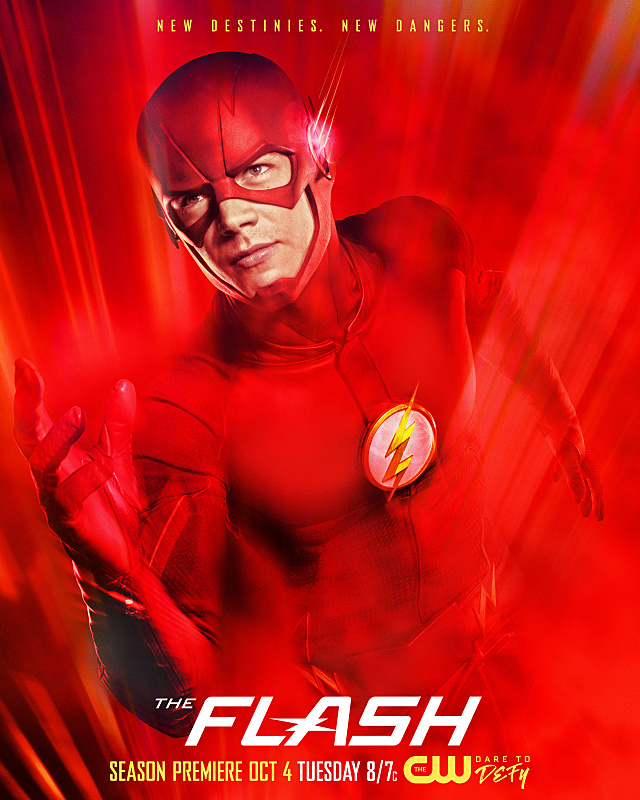 Now that Part 1 of the Gorilla City 2-parter of The Flash has aired, it'll be time for Part 2 on February 28!
The February 28 episode of The Flash is called "Attack on Central City" and a trailer aired after tonight's show, which you can find below. Hopefully we'll have some official photos soon.
An official description with spoilers for the episode can be found here.
If you've just finished "Attack on Gorilla City" and want to talk about it with other fans, speed to our Flash forum!