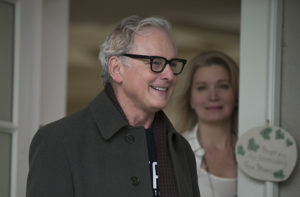 Overnight ratings for last night are in, and Flash's numbers rounded up to 3.71 million viewers and a 1.4/4 in the Adults 18-49 demographic.
The CW must have been happy with it, as they released some additional data touting the episode's success:
THE FLASH had its most watched (3.705M) episode since 1/27 last night, and ranked #2 (tie) in the hour in A18-34 (1.2/5). THE FLASH also beat NBC in the hour in both A18-49 (1.4/4) and in total viewers.
As always, final numbers are often higher, especially when DVR and such things are factored in.
…Time for a Firestorm spin-off then?