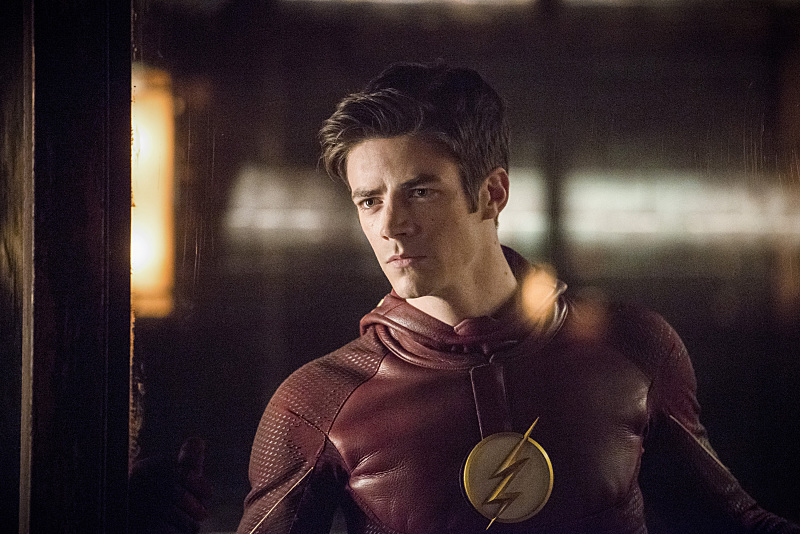 The CW really wants to make us wait, because, yes, The Flash is taking another break.
The next new episode airs in three weeks, on Tuesday, April 19. We don't have any photos or an official description, but we DO have a promo trailer which aired after tonight's new episode, "Flash Back."
When posting the extended promo, it is labeled "Versus Zoom," which we are now assuming is the title for Episode #2.18.
If you've just finished tonight's show and want to talk about it with other fans, come by our Flash forum!