Lots of cool new stuff today.
First off, a new Flash Season 2 poster!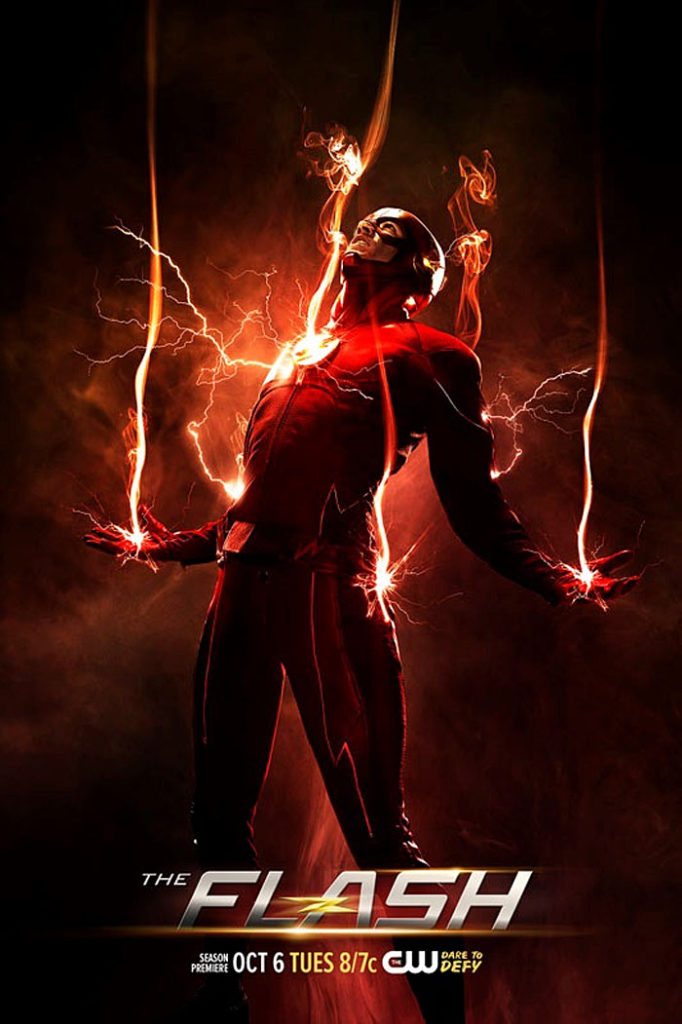 Then, another trailer for Season 2 has surfaced… and this one features a first look at Zoom, Season 2's Big Bad. Catch it before it's taken offline, as it is not yet on the official CW channel!
And if that's not enough, there's a Flash promo trailer attached to the Vixen finale that is also a never-before-seen kind of deal. You can watch that here.
The Flash Season 2 is 7 DAYS AWAY!