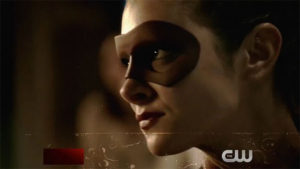 We don't have official photos from the March 22 episode of The Flash yet, but we do now have some screen captures!
The return episode of the show is called "Trajectory" and you can find an official description here.
Below, you can see the screencaps. The official trailer can be found here on FlashTVNews, of course!