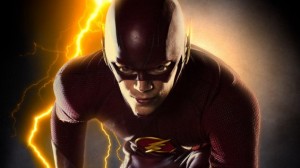 The CW will be announcing their 2014-2015 schedule on Thursday, May 15, but if past years are any indication, we could have some good news as early as this week.
Usually CW series pickup news tends to come out the week before Upfronts. It's possible that news might not leak out, but let's all hope it will, right? So far several of the experts seem to think The Flash is a sure thing.
Needless to say, this is an exciting time, and hopefully you're following our Facebook page and Twitter for updates as soon as we know something.