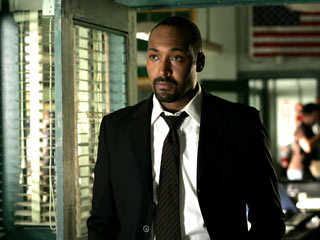 Now, things could possibly change between now and the start of a Flash show, but for now at least… you all know how Iris West's father, played by Jesse L. Martin, has for all this time been referred to as "Detective West?"
Well, now we can call him something more complete.
FlashTVNews has learned that the character is Joe West.
Now you know. And knowing is half the battle.
Flash pilot filming continues throughout March.