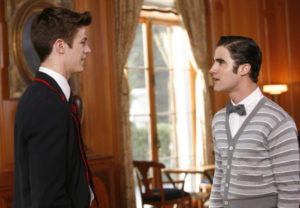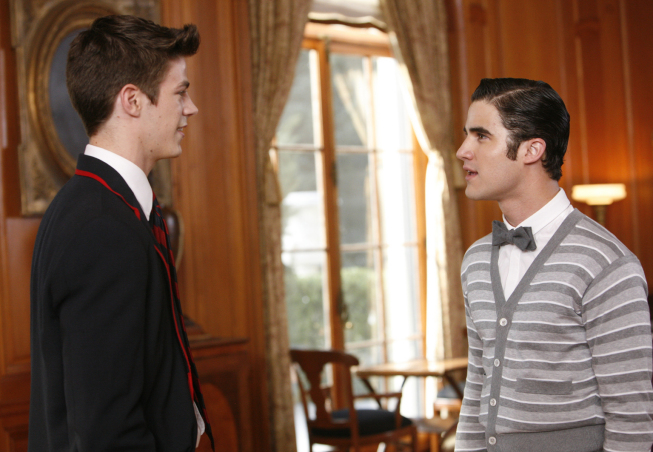 Shocker: The actor playing the villainous Music Meister in March's crossover between The Flash and Supergirl, an alum from Glee has been cast in the role.
TV Line has the scoop, revealing that Darren Criss has been cast as the melodious master of mayhem.
"With our Flash and our Supergirl being Glee alums, how could we not have them go up against another Glee favorite like Darren Criss?" exec producer Andrew Kreisberg told the website. "We have been blown away by his talent over the years and we can't wait to see what he brings to the Music Meister."
Last week, it was revealed who will be singing in the crossover. Will you be watching? Will The Flash throw a slushie in the Music Meister's face to blind him? Leave some comments below!