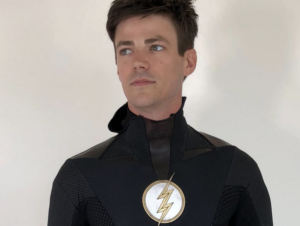 Grant Gustin seems to get a new Flash costume or a variation of it almost every year, and when fitting for his suit on Season 5, the Scarlet Speedster was… a different color, as Grant shared recently with his fans.
"I know there's no new Flash for a while, so I thought I'd share this," Grant posted on Instagram. "This was from a fitting for the season 5 suit during our hiatus between seasons 4 and 5. I have like 30 pictures from this day because I was so excited. I flew to Vancouver for about 4-5 hrs for this fitting and then home to LA the same day. This was before they had the actual fabric for the suit, hence the black. After I saw it like this I kinda wanted a black Flash suit though…"
What Grant might not know is that this thing has [sort of] been done in the comics, during Dan Jurgens' great but far-too-short-lived run on the Justice League America comic, in an arc called "Destiny's Hand." In it, an alternate version of the Flash had a suit that was such a dark red that it almost appeared black…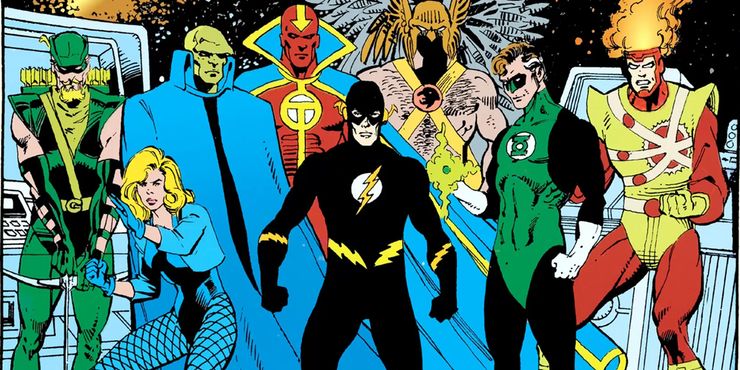 Maybe the show should consider something like this in the future?
You can see Grant's post below, complete with some comments from his co-stars about how awesome it looks!