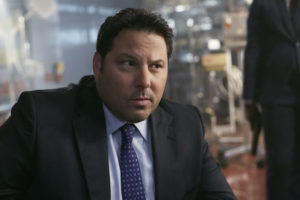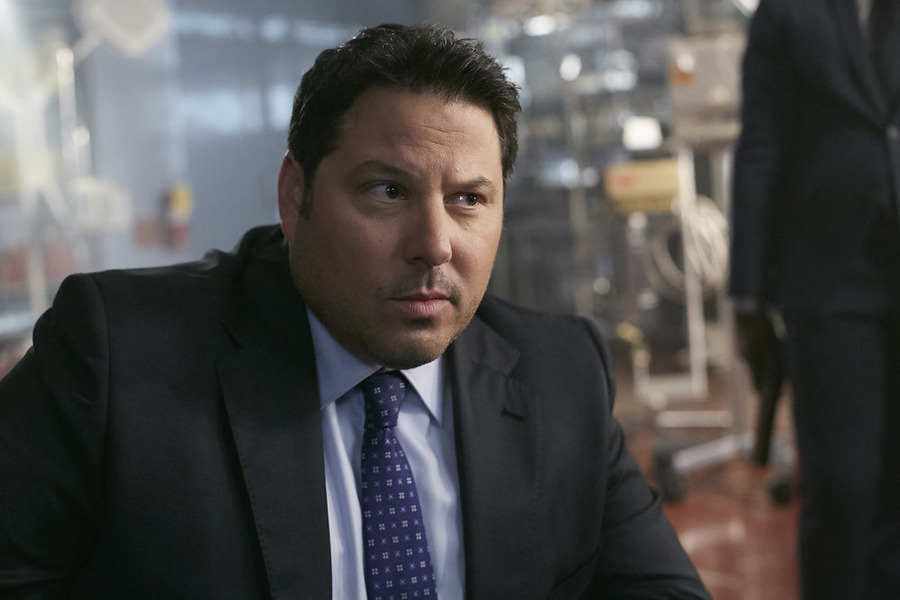 Heroes and LOST actor Greg Grunberg lands in another fantastic franchise with a new recurring role on The Flash, Mashable reported this morning. Here's how they describe his character:
Grunberg plays Detective Tom Patterson, who makes his debut in Season 3, episode 7, "Killer Frost," airing Nov. 22. A gruff, stalwart figure at Central City Police Department, Det. Patterson is unwavering in his commitment to protecting Central City from the dangerous metas that threaten it.
Greg Grunberg, who is a close friend of "Killer Frost" director Kevin Smith, also starred in last year's Star Wars: The Force Awakens. He is probably also grateful that when Barry created Flashpoint, he erased the existence of Heroes Reborn.