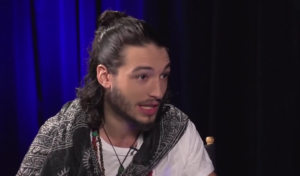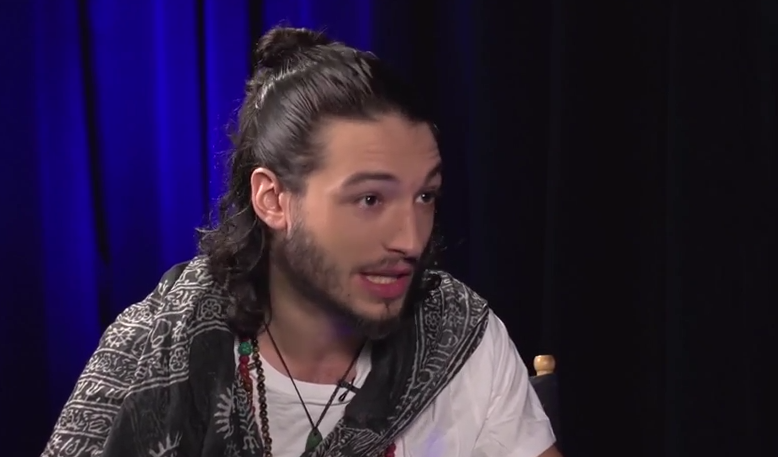 MTV News caught up with actor Ezra Miller and was asked if he avoids watching The Flash TV show, considering Miller will be playing the same character in a big-screen movie in 2018.
"I'm not avoiding it. I'm not avoiding it at all," he said. "I think it's awesome! And come on — we're The Flash! It's parallel universes! Grant Gustin is The Flash, and I'm The Flash, don't you see? It's the event horizon, we crossed it, baby. Grant and I are chillin'. We're going to have a race. It's gonna be dope. Like Jay Garrick and Barry Allen back in the day."
You can see the video yourself. What do you think? Leave your comments below, and we'll start a pool to see how quickly the word "high" is used.