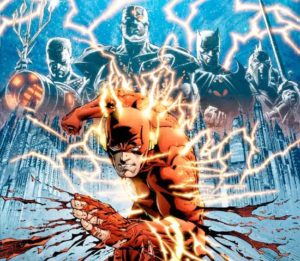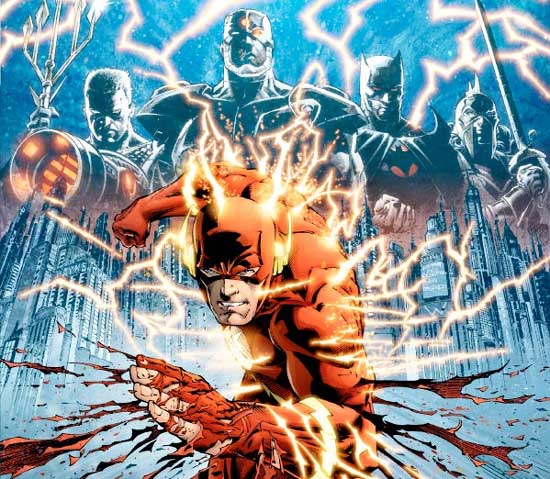 Confirming the speculation, Grant Gustin has revealed the title of the Season 3 premiere on Twitter.
"Flashpoint."
In the comics, Flashpoint was a storyline that happened after Barry Allen went back in time to save his mom. It was adapted into an animated film, The Flashpoint Paradox, and became the precursor to the New 52 initiative. In the series, we had alternate takes on the world, including a Batman who was actually Bruce Wayne's father, and a war between the Atlanteans and the Amazons.
You can purchase the Flashpoint comic book series collection here.
UPDATE: Grant Gustin has revealed more about what's to come!
"We're definitely doing this [Flashpoint] thing our own way," Gustin tweeted. "I've read Flashpoint, I've seen the amazing animated film. This will be its own thing."