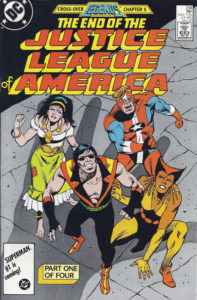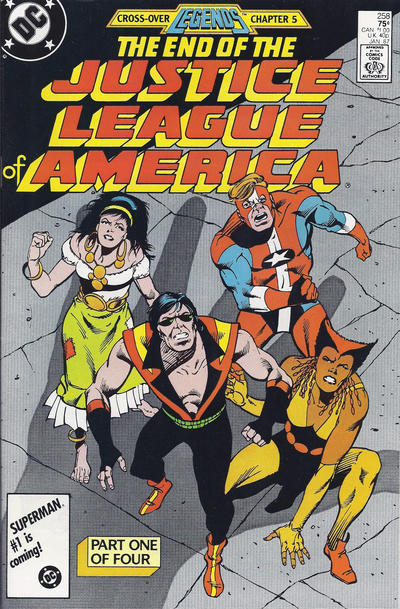 DC Comics character Gypsy is coming to The Flash.
Carlos Valdes (Vibe/Cisco) revealed the news in a special appearance he did with Danielle Panabaker as part of "The CW Fan Feast."
"There's going to be a new visitor to our world named Gypsy," Valdes said in the video chat. "DC Comics fans will be familiar with Gypsy. She is going to be coming into our world and Vibe will definitely get to learn some new skills as part of getting to know her. So I'm excited to see how that plays out."
With Gypsy showing up in the DC TV Universe, that means all four new members of comics' "Justice League Detroit" era of the Justice League of America comic book series – Steel, Vibe, Gypsy, and Vixen – have now shown up on TV. Now who do we need to bribe to get Zatanna up in this joint? Bonus if she brings John Constantine with her?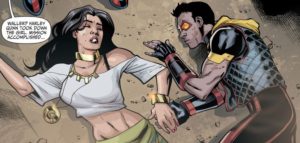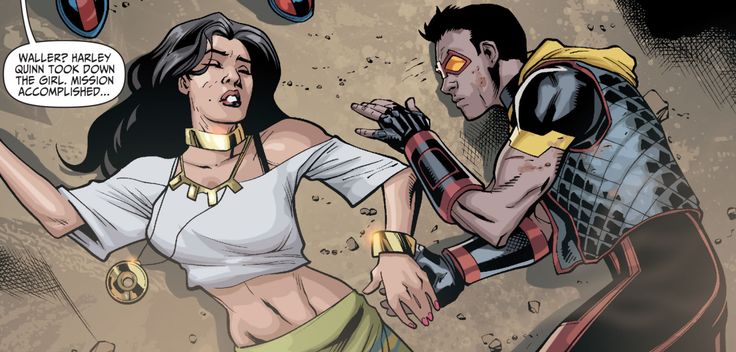 Hopefully we will know when Gypsy is showing up soon. And, hey, could this mean Cisco might get a love interest on the show? Guess we'll have to wait and see.