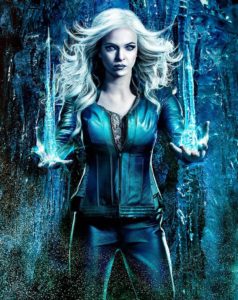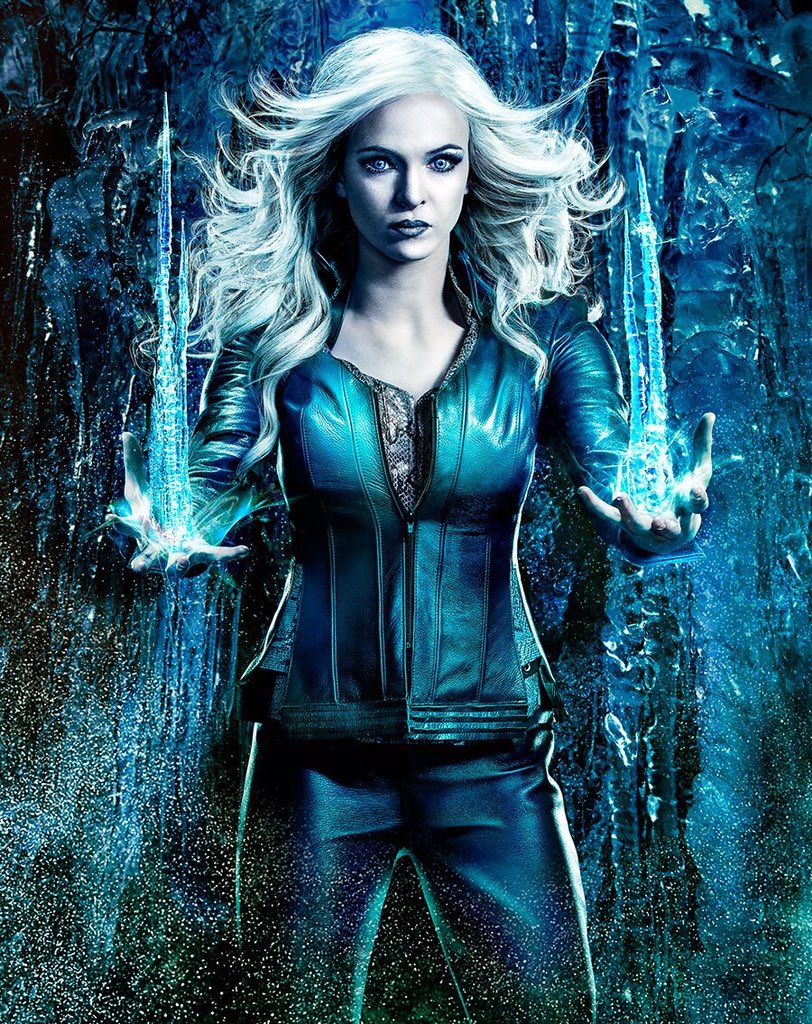 It appears that the seventh episode of The Flash Season 3, directed by Kevin Smith, is called "Killer Frost" which in itself is cool… but also cool is that Smith, a huge Flash enthusiast who probably watches every episode 37 times (in a row), is going to be directing some stuff with new villain Dr. Alchemy (who is totally Tom Felton, right?)
Check out this Tweet from the very excited director below.
If our calculations are right, Kevin Smith's second Flash episode should air in November.
Love "directing" @CW_TheFlash so much! We shot a scene with Alchemy last night. I had to hide my nerd-boner with my script the whole time…

— KevinSmith (@ThatKevinSmith) September 15, 2016