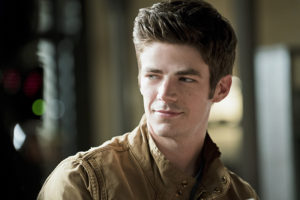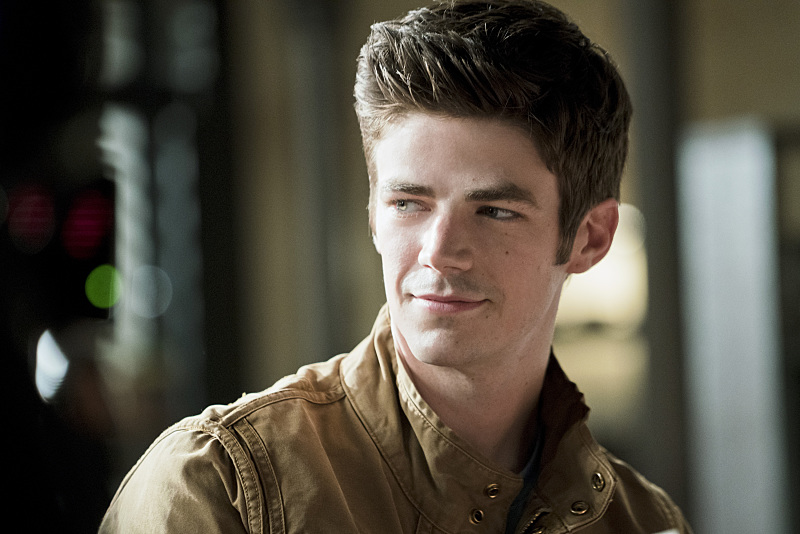 A new episode of The Flash airs tonight (November 3) at 8PM on The CW, and we've got a lot of cool preview stuff for you!
First off, we interviewed Candice Patton (Iris) on set recently… and you can watch video and see details of that interview at our general TV news site, KSiteTV.
Secondly, the forum for "The Darkness and the Light" is up and running and we'd love to have you join us! You can find the Flash forum here.
Next up, here's a producer's preview for the episode, with Executive Producer Gabrielle Stanton:
And a preview clip: