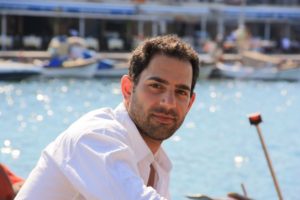 More casting news!
Captain David Singh – who was mentioned in the Arrow 2-parter that introduced Barry Allen – will be showing up in the Flash pilot, and an actor has been picked for the role!
Patrick Sabongui is the man to get the role, which could possibly be recurring. His previous credits include Primeval: New World, 300, Stargate: Atlantis, and even two roles on Arrow! Welcome, Patrick, to the [speed] force!
Credit to THR for the scoop!