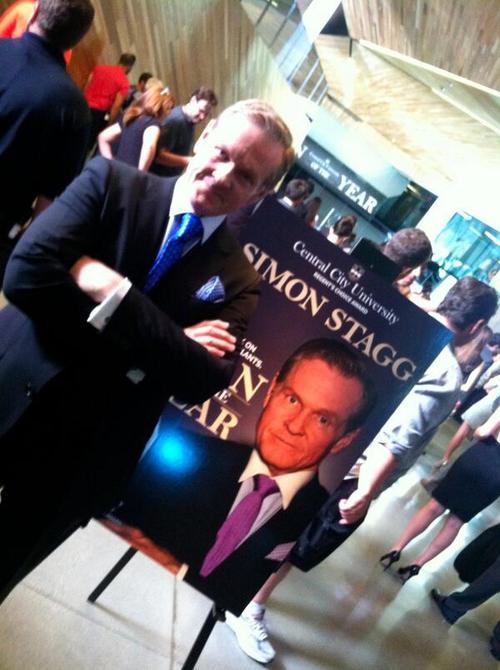 William Sadler will be playing Simon Stagg in the second episode of The Flash, which is currently filming.
Stagg first appeared in The Brave and the Bold #57 all the way back in 1965, and his character was often connected to Metamorpho, as he was the father of Metamorpho's girlfriend. In almost every version of the character's backstory, he is a corrupt executive and owner of Stagg Enterprises.
The news was revealed on the actor's Twitter feed, in some cases via photos like the one you see to your left.
This is also not Sadler's first comic book go-round: Recently, he played the President of the United States in Iron Man 3.
The second episode of The Flash, titled "Fastest Man Alive," airs October 14 on The CW.