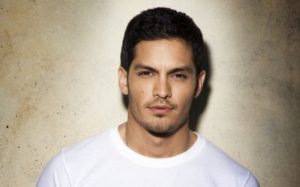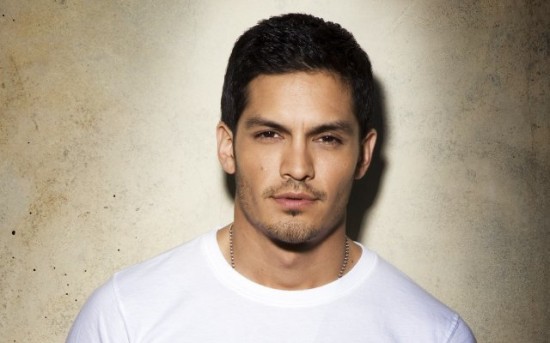 Cisco's got a brother, and he'll be appearing in the same episode that we meet Peyton List's Lisa Snart.
TV Line has revealed that Sleepy Hollow's Nicholas Gonzalez will be playing Cisco's older brother Dante, who is described as a "handsome and charming" family favorite.
Dante is also described as a gifted pianist who never reached his potential and secretly resents Cisco's success, but when the brothers are thrust into extreme circumstances, Dante must rely on Cisco if they're going to survive.Look for both characters in Flash Episode 16, "Rogue Time."You can read the TV Line article that broke this news here.