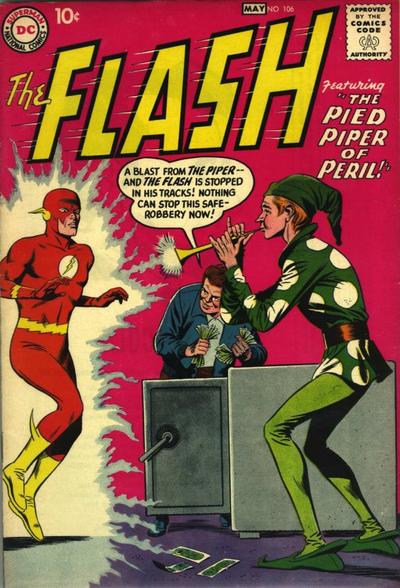 Although it was rumored early on that Hartley Rathaway, a.k.a. the Pied Piper, would be a regular part of The Flash as the pilot was being developed, it seems from a report on TVLine that the character is finally happening now after all.
That "Matt's Inside Line" column mentions that we will see Hartley at midseason as "a onetime mentee of Dr. Wells' who lost his hearing in an accident and now is out to wreak havoc with an invention of his own."
Us? We were hoping they'd wait on Hartley until Chris Colfer is available to take the role…
Thanks to Russ for the heads-up.