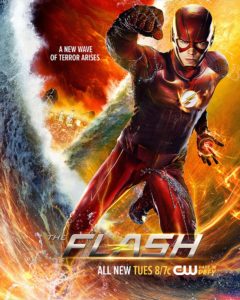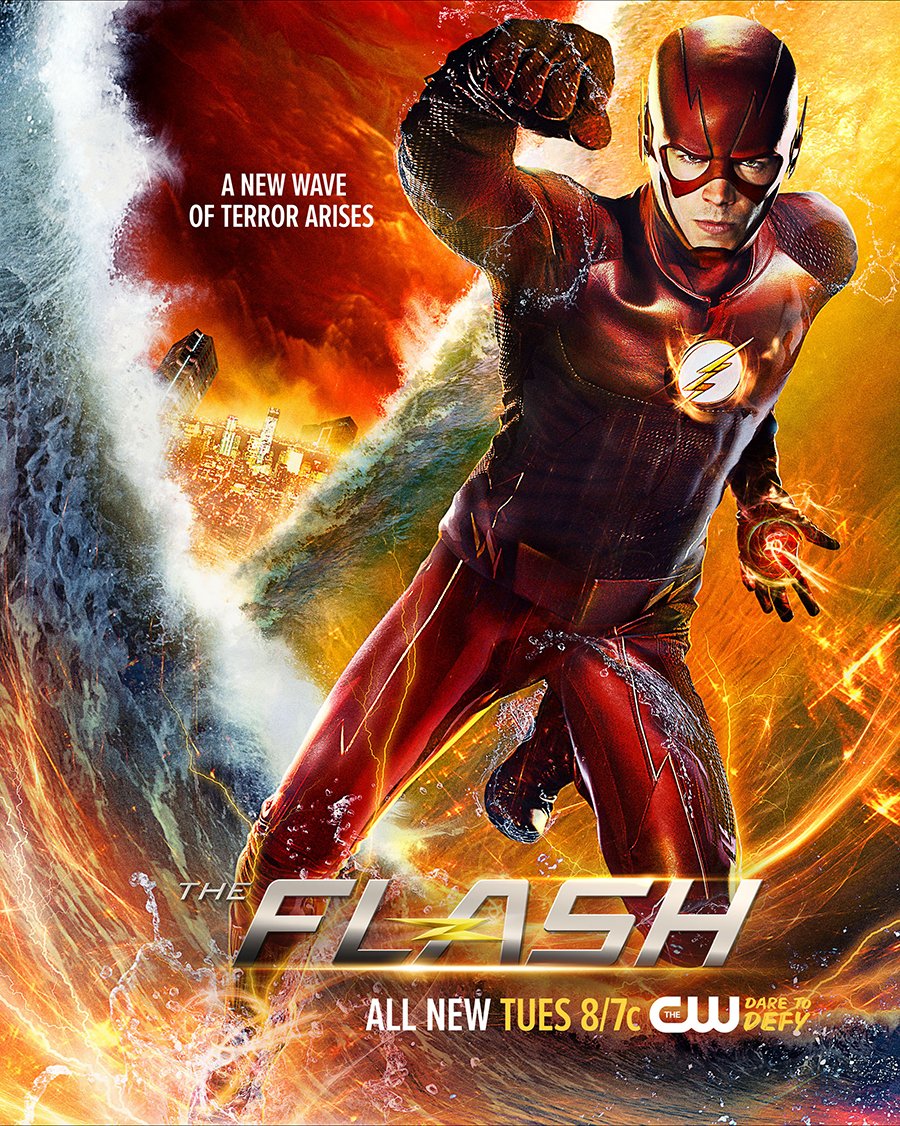 The Flash will have a special video presentation and Q&A at this year's Comic-Con International in San Diego.
Here's how Warner Bros. TV describes the panel, which happens on Saturday, July 23 from 5:00-5:45PM in Ballroom 20:
Parallel universes…and doppelgangers…and man-sharks, oh my! The second season of The CW's highest-rated series had more than its fair share of twists and turns, but none compared to Barry Allen's jaw-dropping decision to go back in time and save his mother from his arch-nemesis, Reverse-Flash, a decision that called the entire timeline into question. But fear not, fans, you won't have to wait until the fall to start getting answers to some of your most pressing questions, as the cast and creative team behind the show make their annual appearance at Comic-Con to begin giving fans insight into the show's highly anticipated third season.
Guests will likely be announced closer to the time of the panel. For details on the full Warner Bros. Comic-Con schedule, including panels for Supergirl, Arrow and more, visit our general TV news site, KSiteTV.