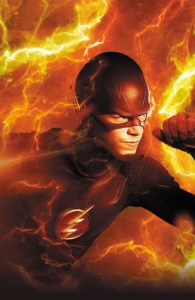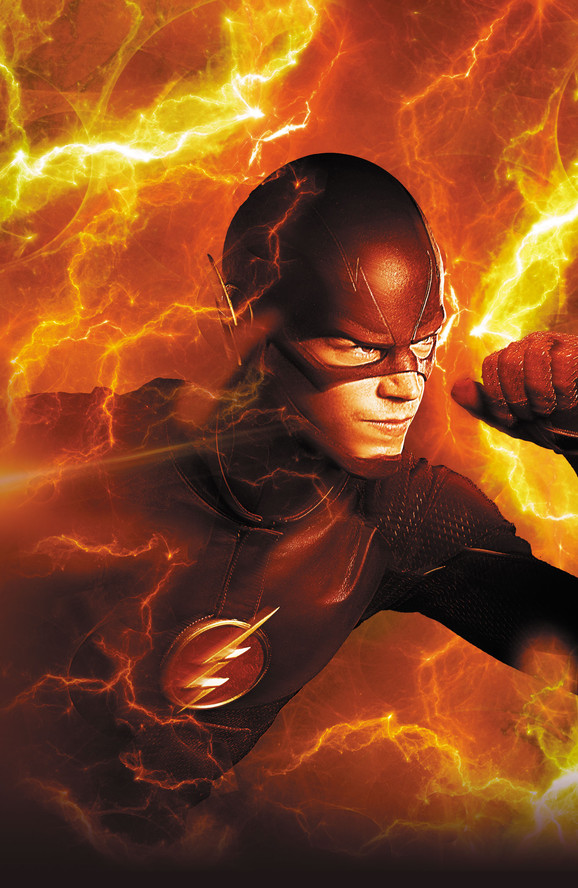 The Flash is featured in a panel today at the Paley Center for Media, and we'll be there covering the carpet, so if you have questions, please tweet them our way @FlashTVNews.
The panel should be starting at 5:10 PT (that's 8:10 for you East Coasters), and it will be streamed live via Yahoo! Stream. If you want to see it, go to the Paley Yahoo! Stream site at that time!
Details about how to stream this afternoon's Arrow panel can be found at our Arrow site GreenArrowTV.