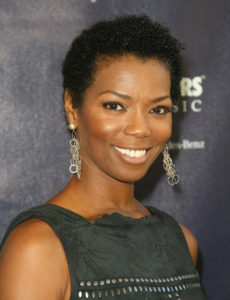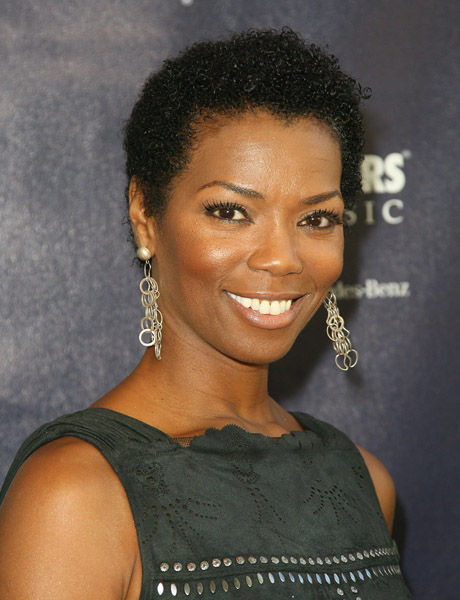 Although there have been rumblings about the casting since Dragon*Con, Variety has now confirmed that Vanessa Williams (the Melrose Place Vanessa Williams, not the Ugly Betty one) has been cast as Iris West's mother, who we are hearing is named Francine West.
Details about the character and when she will be showing up are still at this point under wraps. Could her arrival be timed with the coming of Wally West (Keiynan Lonsdale)? It's possible.
The Flash Season 2 premieres Tuesday, October 6 on The CW.