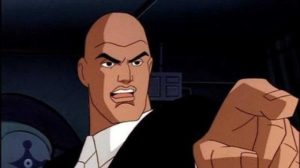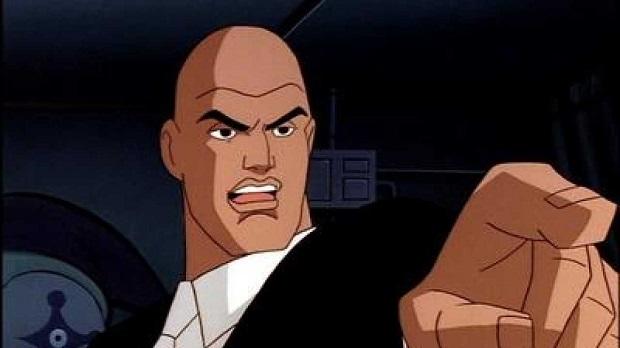 The man who voiced Lex Luthor on Superman: The Animated Series as well as other roles such as Parallax in the Green Lantern film is coming to The Flash.
THR reports that Clancy Brown will be playing General Wade Eiling on The Flash starting with episode 5. Here's how they describe the show's take on the character:
Brown will play General Wade Eiling, also known as The General, the head of a black ops army team pursuing Plastique (Kelly Frye) in the hopes of using her as a human weapon. Described as a tall and imposing man, with "a face carved from years of duty," Eiling is fanatically intent on protecting American interests around the world and may have ties to a central Flash character.
But really. The guy voiced Lex Luthor. This is going to be awesome.
You can read the Hollywood Reporter article that broke this news here.