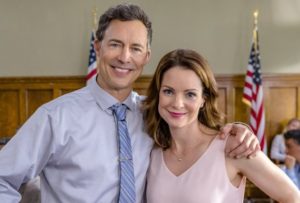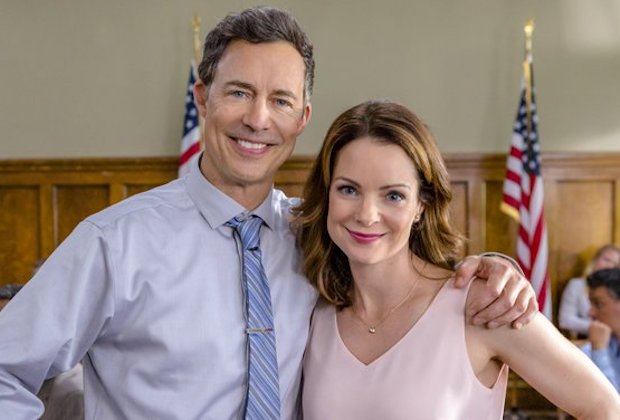 One of Sherloque Wells' ex-wives is headed to The Flash!
TV Line has revealed today that Kimberly Williams-Paisley (Relativity) has landed the role of Renee Adler, and that she will be playing "multiple versions" of the character!
You can read TV Line's scoop here.
This isn't the first time Tom Cavanagh and Kimberly Williams-Paisley have worked together, though — they starred together in the film How To Eat Fried Worms, and also Cavanagh has appeared in Kimberly Williams-Paisley's Hallmark Movies & Mysteries franchise Darrow & Darrow.
She will make her first appearance on The Flash in the February 5 episode "Goldfaced." You can see photos from that episode here!