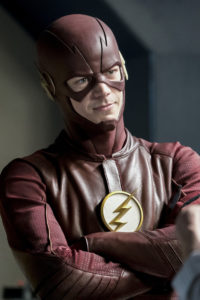 The CW has released some official preview images for "Cause and Effect" which is the next episode of The Flash airing on Tuesday, May 9.
You can see the photos below; but first, here's how the network describes it:
DRASTIC TIMES CALL FOR DRASTIC MEASURES — Barry (Grant Gustin) takes drastic measures to stop Savitar. Meanwhile, H.R. (Tom Cavanagh) continues to push Tracy Brand (guest star Anne Dudek) to design the trap for Savitar and Killer Frost (Danielle Panabaker) returns with an interesting proposal. David McWhirter directed the episode written by Judalina Neira & Lauren Certo (#321). Original airdate 5/9/2017.
THE FLASH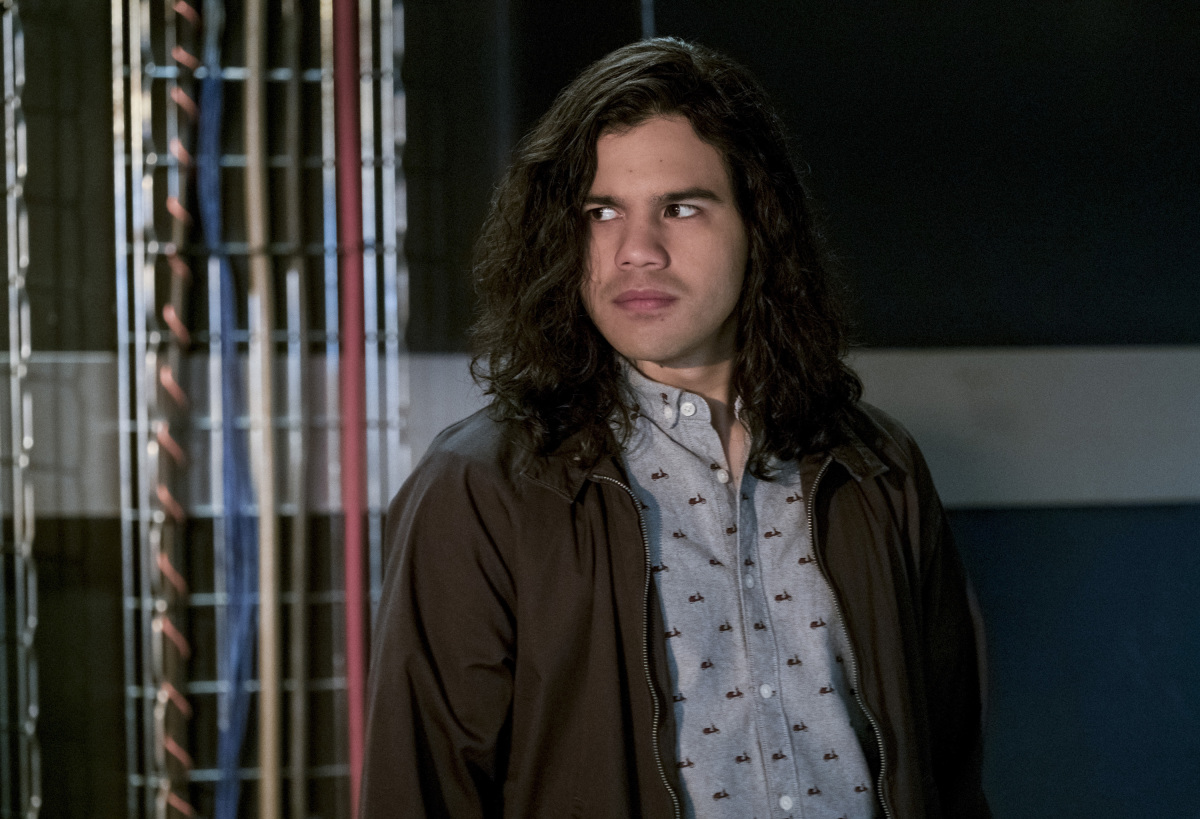 Also, we were unable to post the trailer for the episode last night, so if you'd like to see it, you can find it below…. though warning, if you missed last night's Savitar reveal, the trailer gives away the whole "Who is Savitar" thing right away. Forum discussion for last night's Flash episode "I Know Who You Are" can be found here.