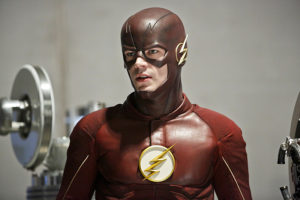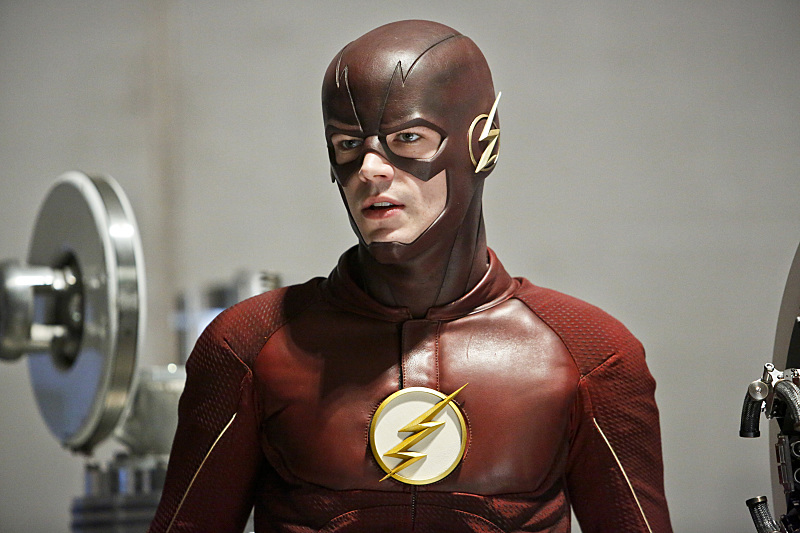 How awesome was The Flash "Welcome to Earth-2" tonight?
Hopefully you'll all come and talk about it on our Flash forum.
Next week, on February 16, The CW is airing an "Escape from Earth-2" – part 2 of this storyline. Here's an official description. You can see a promo trailer below, and hopefully we'll have some official promo images soon.