The first nominees for the 2018 Teen Choice Awards have come out, and The Flash has landed a few!
Here's the list; voting is officially open as of 9:00 AM PT today through Tuesday, June 19, at 9:00 AM PT via TeenChoice.com and Twitter. Fans are allowed 10 votes per category, per day, per platform user ID, for their favorite TEEN CHOICE 2018 Wave One nominees. Vote via Twitter by tweeting a category hashtag (please see below) with the nominee's name (either @nominee, or if the nominee does not have a Twitter account, use #nominee). You may only vote for one TEEN CHOICE 2018 nominee per Tweet.
The Flash as a series, Grant Gustin, Candice Patton, and Danielle Panabaker are all nominated!
Choice Action TV Show (#ChoiceActionTVShow)
"Arrow"
"Gotham"
"Lethal Weapon"
"Marvel's Agents of S.H.I.E.L.D."
"Supergirl"
"The Flash"
Choice Action TV Actor (#ChoiceActionTVActor)
Chris Wood – "Supergirl"
Damon Wayans – "Lethal Weapon"
David Mazouz – "Gotham"
Grant Gustin – "The Flash"
Lucas Till – "MacGyver"
Stephen Amell – "Arrow"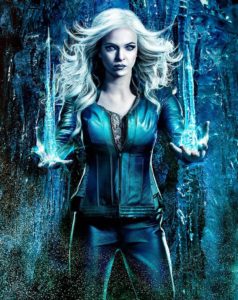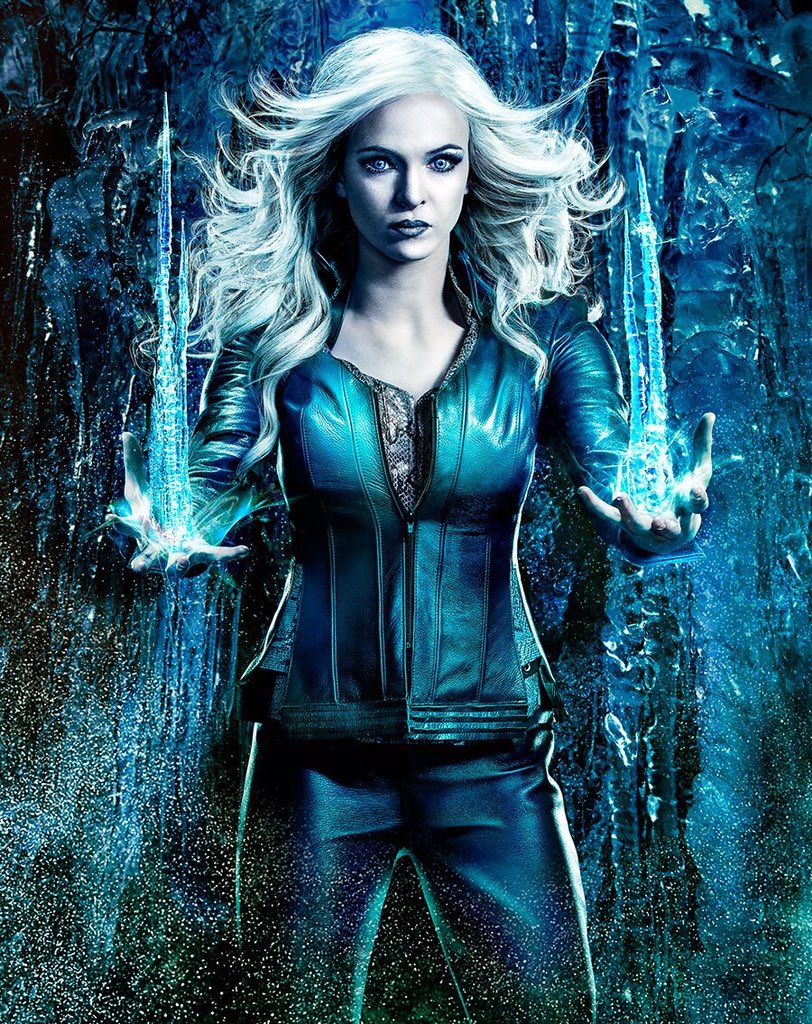 Choice Action TV Actress (#ChoiceActionTVActress)
Caity Lotz – "DC's Legends of Tomorrow"
Candice Patton – "The Flash"
Chloe Bennet – "Marvel's Agents of S.H.I.E.L.D."
Danielle Panabaker – "The Flash"
Emily Bett Rickards – "Arrow"
Melissa Benoist – "Supergirl"