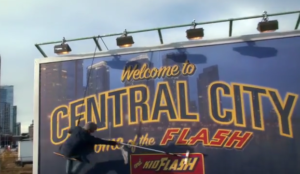 A new episode of The Flash airs tonight (March 7) at 8PM ET/PT on The CW, and the network has released a preview clip and "Inside" video to promote tonight's installment, which is called "The Wrath of Savitar."
You can find both of those videos below. Join the countdown to tonight's episode on our Flash forum! Photos from the episode can be found beneath the videos.
THE FLASH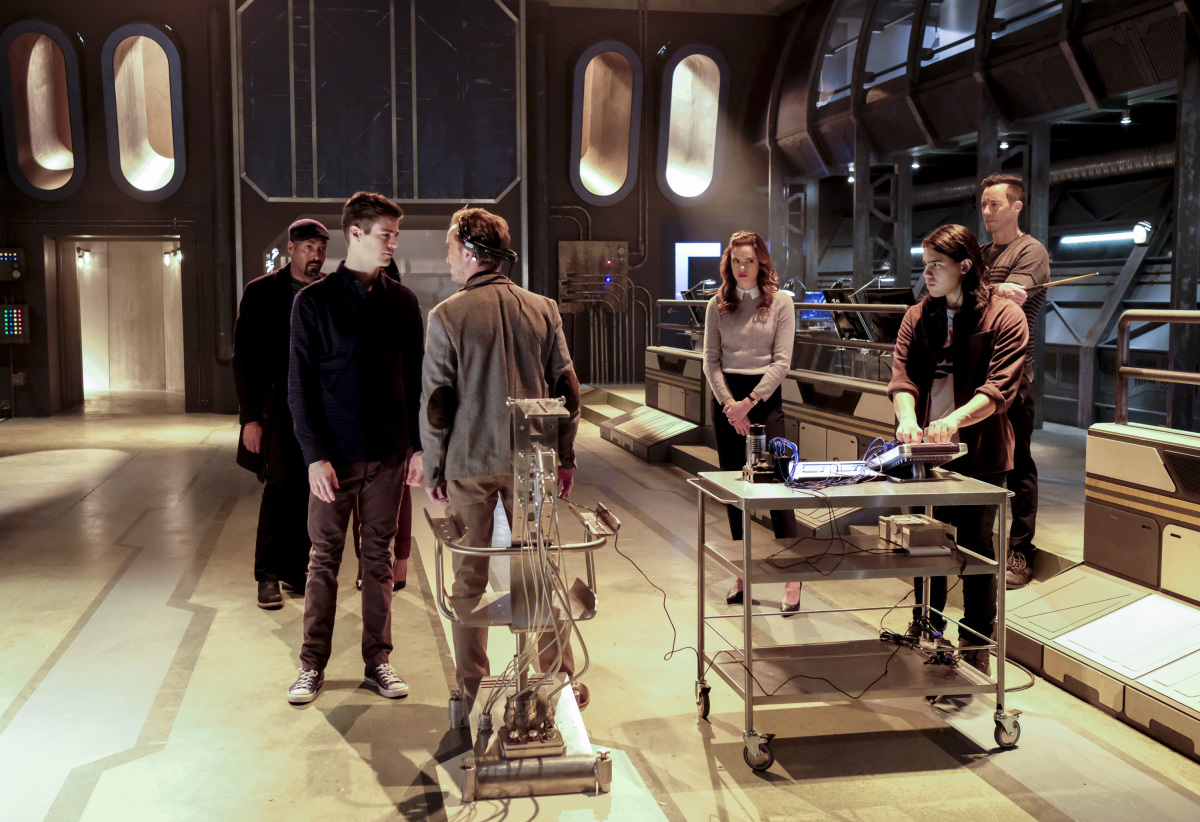 Picture 1 of 19
The Flash -- "The Wrath of Savitar" -- FLA315a_0008b.jpg -- Pictured (L-R): Jesse L. Martin as Detective Joe West, Grant Gustin as Barry Allen, Tom Felton as Julian Albert, Danielle Panabaker as Caitlin Snow, Carlos Valdes as Cisco Ramon and Tom Cavanagh as Harrison Wells -- Photo: Bettina Strauss/The CW -- © 2017 The CW Network, LLC. All rights reserved.