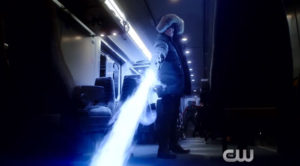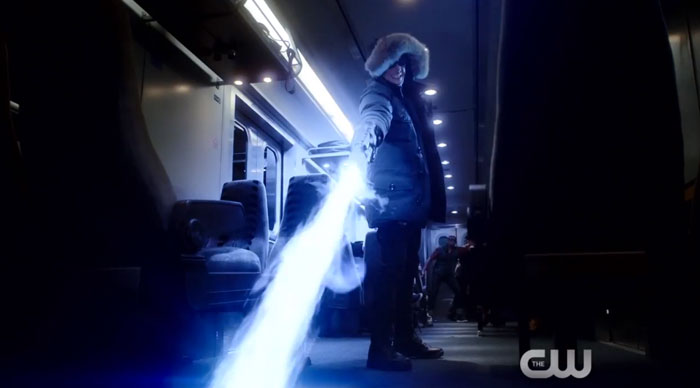 A new episode of The Flash airs tonight at 8PM on The CW!
Emily Bett Rickards guest stars as Felicity Smoak and Wentworth Miller makes his first appearance as Leonard Snart… a.k.a. Captain Cold! He's a chilly dude.
We spoke with Wentworth Miller on the set of The Flash recently, and you can read that interview here.
Here are some other extras related to the episode, which is called "Going Rogue."
KSiteTV Flash Forum – Episode Forum – Countdown/LIVE Thread – Flash Cast Gallery – Episodic Preview Images – Episode Description – Preview Trailers, Images & Clips – Flash Spoilers – Extended Promo Screencaps – FlashTVNews Twitter