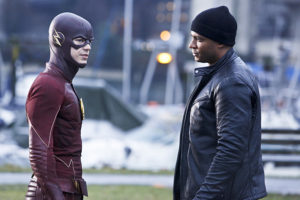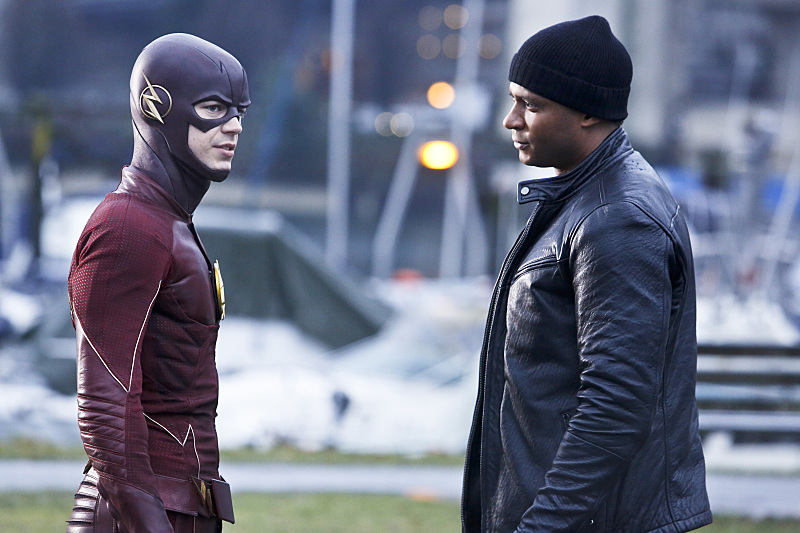 Overnight ratings for last night's episode of The Flash are in, and again, they're good!
"King Shark" had 3.82 million viewers and a 1.4/5 in the Ages 18-49 demo. Demographically, the show came in #2 for its timeslot, beaten only by CBS.
What did you think of "King Shark?" Come talk about it on our forum for the show!