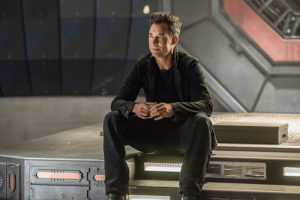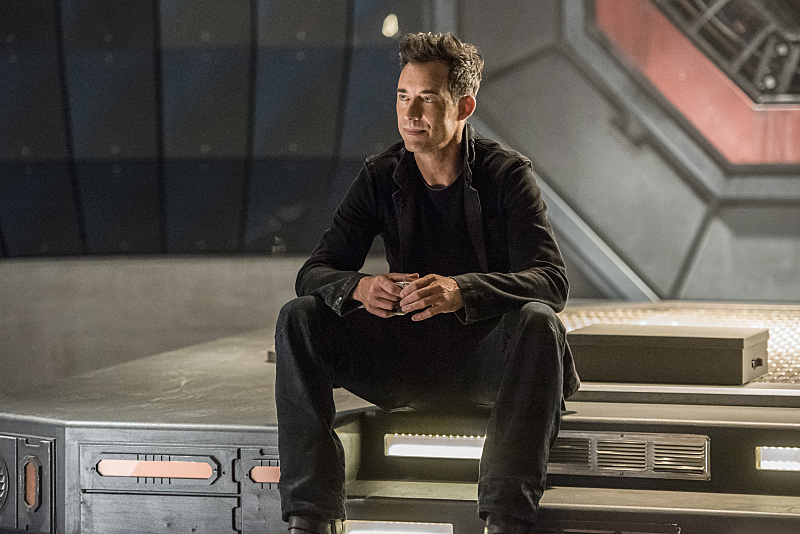 The CW has released two video treats to prepare audiences for tonight's episode of The Flash.
The episode is called "Magenta" and before anything, you can see a clip featuring Grant Gustin (Barry) and Tom Felton (Draco Malf–err, Julian). Then, go "Inside Magenta" with some more clips and interview material with some Flash talents!
Photos promoting "Magenta" can be found here; we already have a forum set up for tonight's show if you would like to join the countdown!