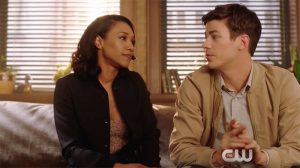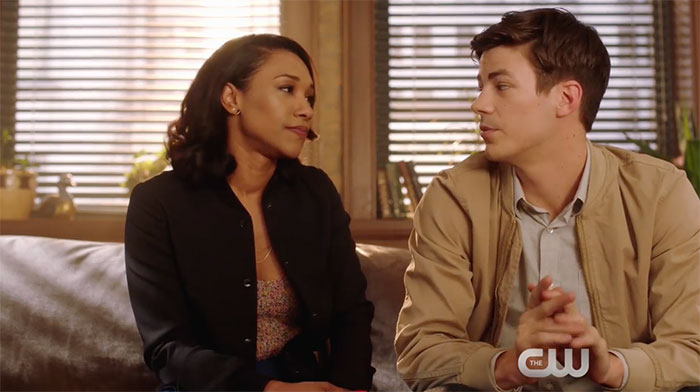 The overnight ratings for the second episode of The Flash Season 4 are in!
Sadly, The Flash dipped a little bit in the overnight ratings versus last week's season premiere. "Mixed Signals" had a 0.9/2 in the Ages 18-49 demographic; still high for The CW and probably the network's best, but not the highs the show has often had. The initial numbers have the show at 2.52 million viewers for Episode #4.2.
Related: The Flash "Luck Be A Lady" Photos
Final ratings totals can and will go up once streaming, DVR and other things are factored in.
If you want to talk about "Mixed Signals" with other fans, speed on over to our Flash discussion forum!