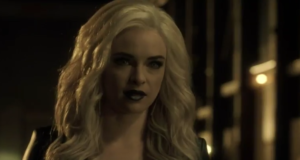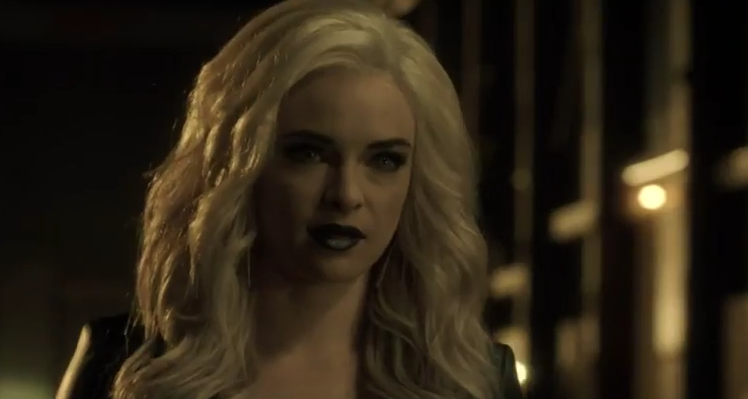 A new promo trailer for The Flash in 2016 has some highlights: Caitlin Snow as Killer Frost! Wally West! What looks like an Earth-2 Barry and Iris! And the Reverse-Flash, who earlier today was revealed as returning to the show!
You can see the new trailer below. The Flash returns Tuesday, January 19 on The CW. EVERYTHING WILL CHANGE!
Follow our Twitter account @FlashTVNews for updates about the new episodes as they become available!