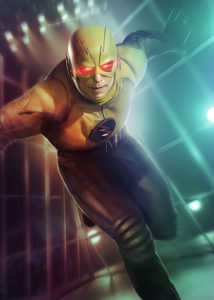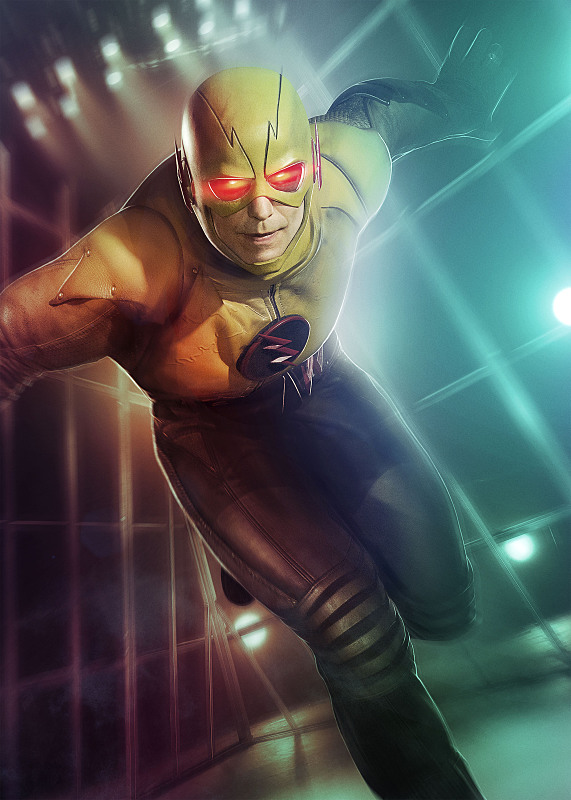 The Leo Awards honor great Canadian productions, and this year, The Flash has been nominated in several categories.
Flash companion Arrow has, too, and you can read about those nominations here.
Here is where The Flash has gotten recognition:
Best Dramatic Series: The Flash – J. P. Finn, Greg Berlanti, Andrew Kreisberg, Sarah Schechter, Producers
Best Direction For A Dramatic Series: Glen Winter, "Going Rogue" – Glen is also the director of the upcoming Supergirl pilot!
Best Cinematography In A Dramatic Series: C. Kim Miles, "The Man In The Yellow Suit"
Best Visual Effects In A Dramatic Series: Armen Kevorkian, James Baldanzi, Keith Hamakawa, Jeremy Jozwik, Andranik Taranyan for "Going Rogue"
Best Production Design In A Dramatic Series: Tyler Bishop Harron, "The Man In The Yellow Suit"
Best Make-Up In A Dramatic Series: Tina Teoli, "Going Rogue"
Best Hairstyling In A Dramatic Series: Sarah Koppes, "The Man In The Yellow Suit"
Best Guest Appearance By A Female In A Dramatic Series: Emily Bett Rickards, "Going Rogue"