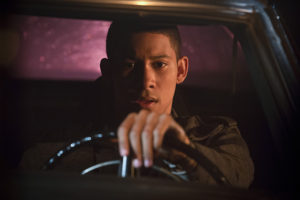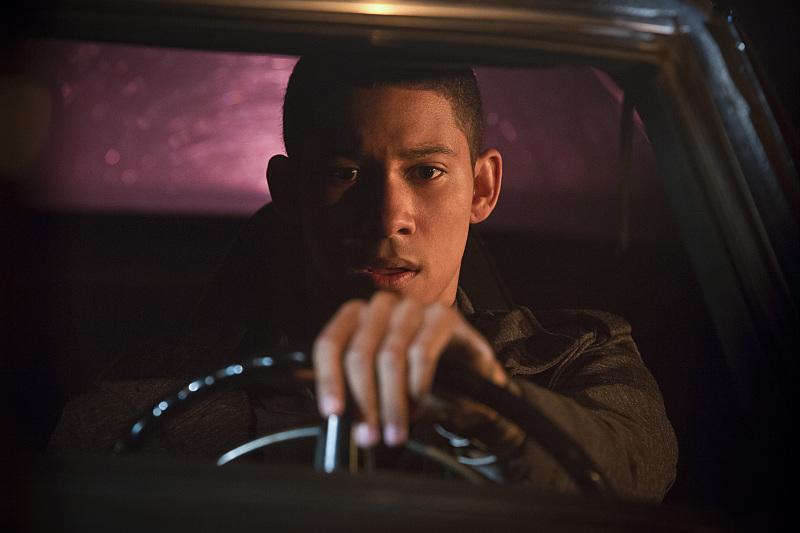 "Fast Lane" is the title of next week's episode of The Flash, airing on Tuesday, February 2.
We don't have official promo images for the episode yet, but we do have a trailer which aired after tonight's show. You can find that below.
Next week's episode features TAR PIT!
If you've just finished tonight's episode "The Reverse Flash Returns," come talk about it on our forum!