A brief interview in TV Line's Finale Preview feature includes the title of the Season 4 finale for The Flash.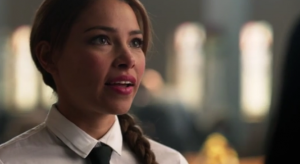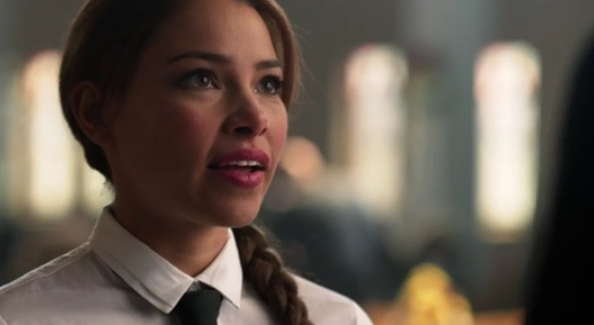 The title of the finale is "We Are The Flash," and the month of May will also bring us a guest appearance by Arrow's "John Diggle" David Ramsey (on May 15) and Katee Sackhoff's Amunet (May 8). Executive Producer Todd Helbing told TV Line also that Caitlin will still be trying to reclaim her lost Killer Frost side.
Helbing also confirmed that we will be learning more about Jessica Parker Kennedy's "Mystery Girl."
"Everyone will get an answer to who exactly The Mystery Girl is, and how she plays into not only this season but next season," Helbing said.