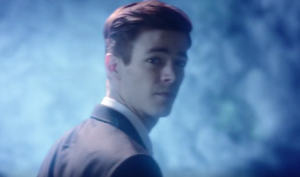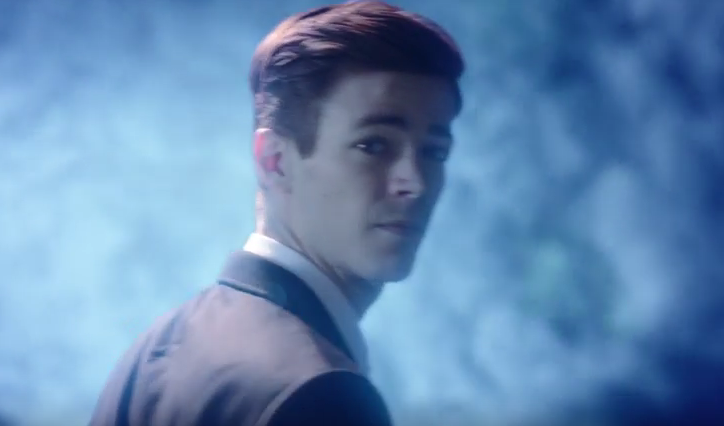 The COVID-19 coronavirus situation has done something The Flash's greatest villains couldn't: It has shut The Flash down.
In this case, of course, it's The Flash TV series, not the Flash character.
Deadline reports this morning that The Flash unit manager Brent Crowell has informed the cast and crew that production on The Flash Season 6 will cease "until further notice." Originally, production was scheduled to continue for almost another month, until April 7. This could ultimately result in a shorter sixth season for the show, or, perhaps we will just end up getting these episodes at a later time.
Across the world, many are taking precautions before the virus could spread. Even if no one from The Flash has come into contact with a carrier of the virus, there's still a lot of international travel involved, and it has been advised for people not to partake in large gatherings. More TV series shutdowns are probably going to come in the near future. While, of course, it will be sad to potentially have fewer episodes of The Flash, what is happening right now is absolutely the right thing. The more people stay at home, the less chances are that we will have of the virus spreading.