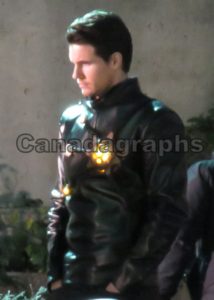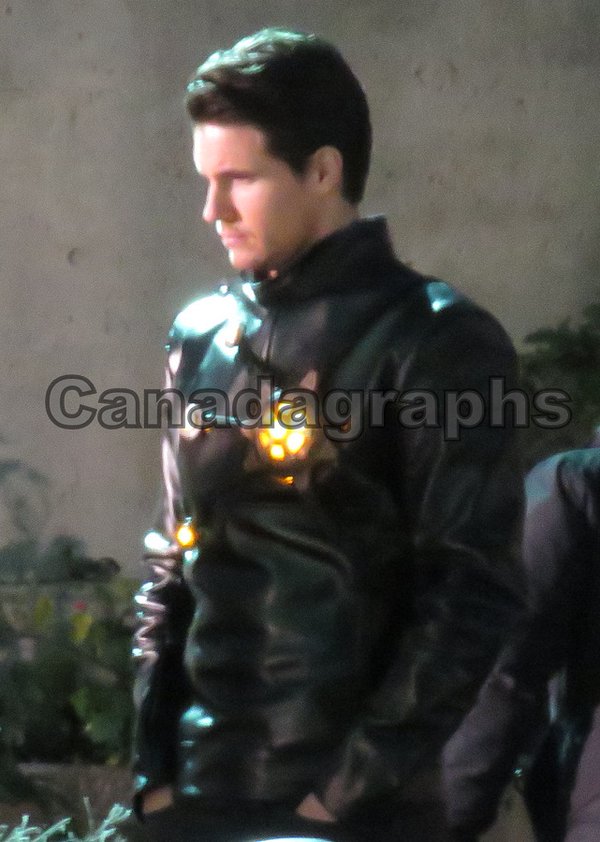 What do ya know… Robbie Amell will be making a return appearance to The Flash as Ronnie Raymond… but with a twist.
Canadagraphs seemed to be the ones breaking the news yesterday, with a photo posted on Twitter… and then today, Entertainment Weekly came on with confirmation and some new details: On Earth-Two, Ronnie Raymond went down a different path, and there, Ronnie is Deathstorm alongside Earth-Two Caitlin's Killer Frost!
"We are beyond excited to have Robbie back on The Flash," executive producer Andrew Kreisberg told EW. "You can't keep a good Firestorm down. Only this time, he's back with a twist, a deadly Earth-Two version of our beloved Ronnie in the form of Deathstorm."
The Flash returns with new episodes Tuesday, January 19 on The CW.