Perhaps affirming that breaks within the broadcast TV season hurt ratings more than they help, The Flash had season lows for last night's episode "Trajectory."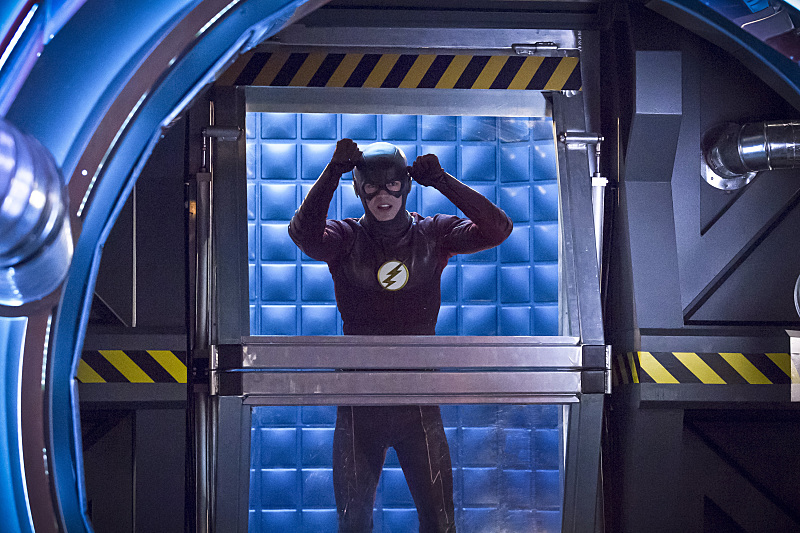 The show had 3 million viewers and a 1.1/4 in the demo. The show still beat FOX's New Girl and Grandfathered in total viewers and also beat ABC's The Real O'Neals in the Ages 18-49 demographic.
Sadly, breaks are a necessary evil when you have 23 episodes to spread over a period of eight months. If The CW were to film an entire season before airing, and air everything back-to-back, there would be over half a year between seasons, and that might be even worse. And — hey — The Flash is still The CW's #1 show at the end of the day.
If you'd like to talk about "Trajectory," come by our Flash forum!
Up next: The Flash appears on Supergirl on Monday — and then, "Flash Back!"