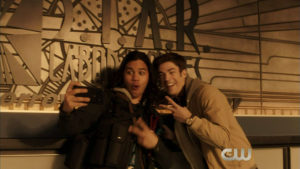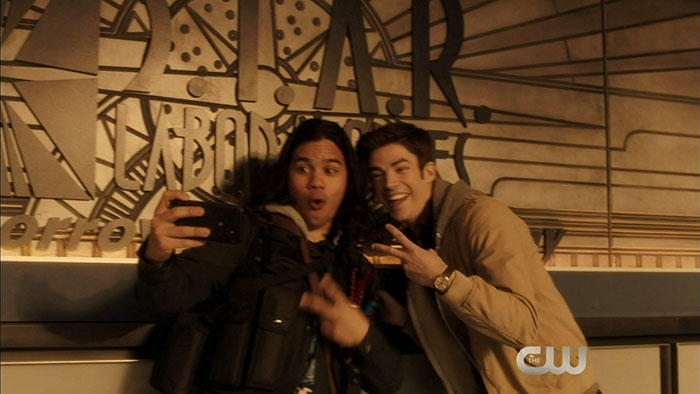 Flash fans on the East Coast are less than 20 minutes away from a new episode of The Flash airing at 8PM on The CW.
The episode it called "Welcome to Earth-2," it's awesome, and the clip features Barry and Cisco seeing a familiar face on this other Earth.
You can watch the preview clip below. As we mentioned, the episode is very good, so good you might want to watch with friends… a perfect excuse to invite you to our Live thread on our Flash forum!