Good news on the overnight ratings front for The Flash!
Quality was rewarded and a LOT of people watched The Flash last night — so much, it was the the biggest rating since December 2014 and the best the show has done in the Ages 18-34 demo since the pilot episode!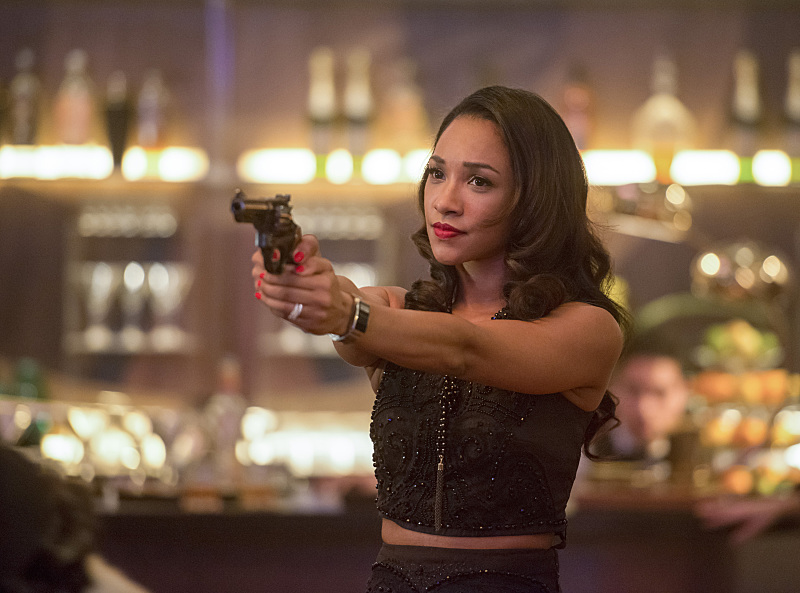 Crazy, right?
The show had nearly 4 million viewers (3.97 to be exact) and a 1.6/5 in the Ages 18-49 demo. Final numbers will surely go up from even that. This means the show beat ABC, NBC, and FOX in the demo, coming behind only NCIS. (Spoiler: Everything usually falls behind NCIS).
Congratulations to everyone involved on a job well done!
What did you think of "Welcome to Earth-2?" Come talk about it on our Flash forum!