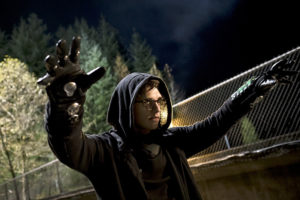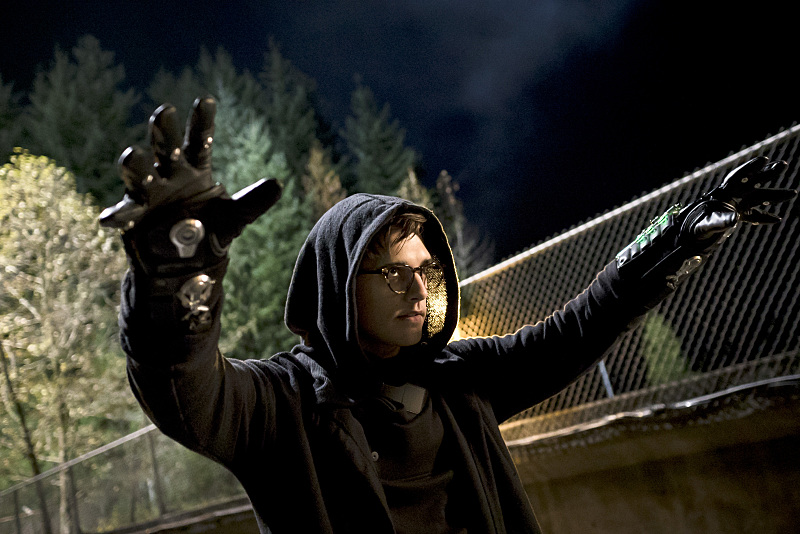 Barry visits an "earlier timeline" in the trippy 17th episode of The Flash Season 2, and the Pied Piper/Hartley Rathaway (Andy Mientus) is present and returning for the story.
TV Line has the details – you can read their scoop here. This marks Mientus' first appearance on The Flash since Season 1. The title of the episode is "Flash Back."
Don't forget a new episode of The Flash airs TONIGHT on The CW – here's a review!